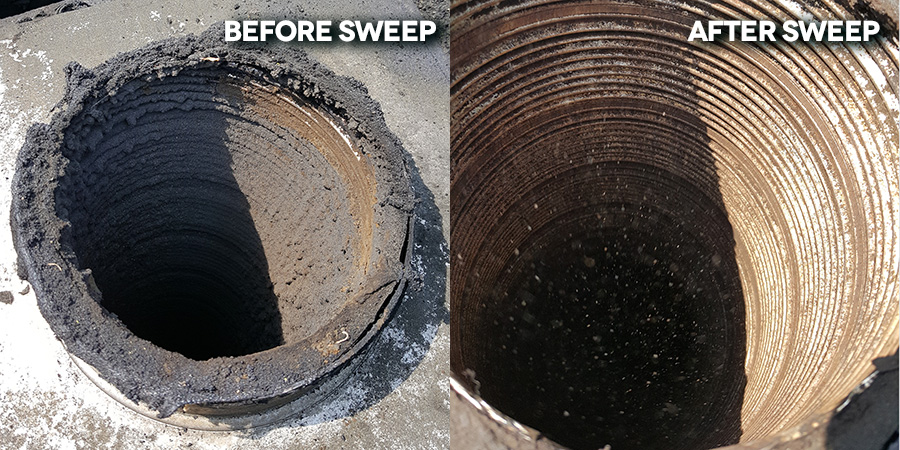 Who doesn't love to sit in front of a roaring fireplace? But without an annual chimney cleaning before your first fire, you could be facing serious dangers that can be easily avoided.
---
(NFPA211 recommends yearly inspections of all flues and cleanings as needed)
Single flue chimney sweep — $250.00
Sweep of one flue (i.e. one fireplace). Includes Level One, Visual Inspection.
Additional flues — $199.00 (per flue)*
*Price is based on same day visit on same property, per flue
Wood Inserts: Wood inserts must be connected to a full, stainless steel liner. Obstructions, blockages, or other unforeseen damage may incur an additional charge.
Gas or Pellet Appliances: Sorry, we no longer serve gas or pellet appliances.
Saturday fee: Marblehead Chimney schedules appointments Monday through Friday with considerations for weather and daylight issues depending on the time of year. If you cannot be available during the week, and insist on a Saturday appointment, we will add an additional $65.00 weekend service fee to any of the above services.