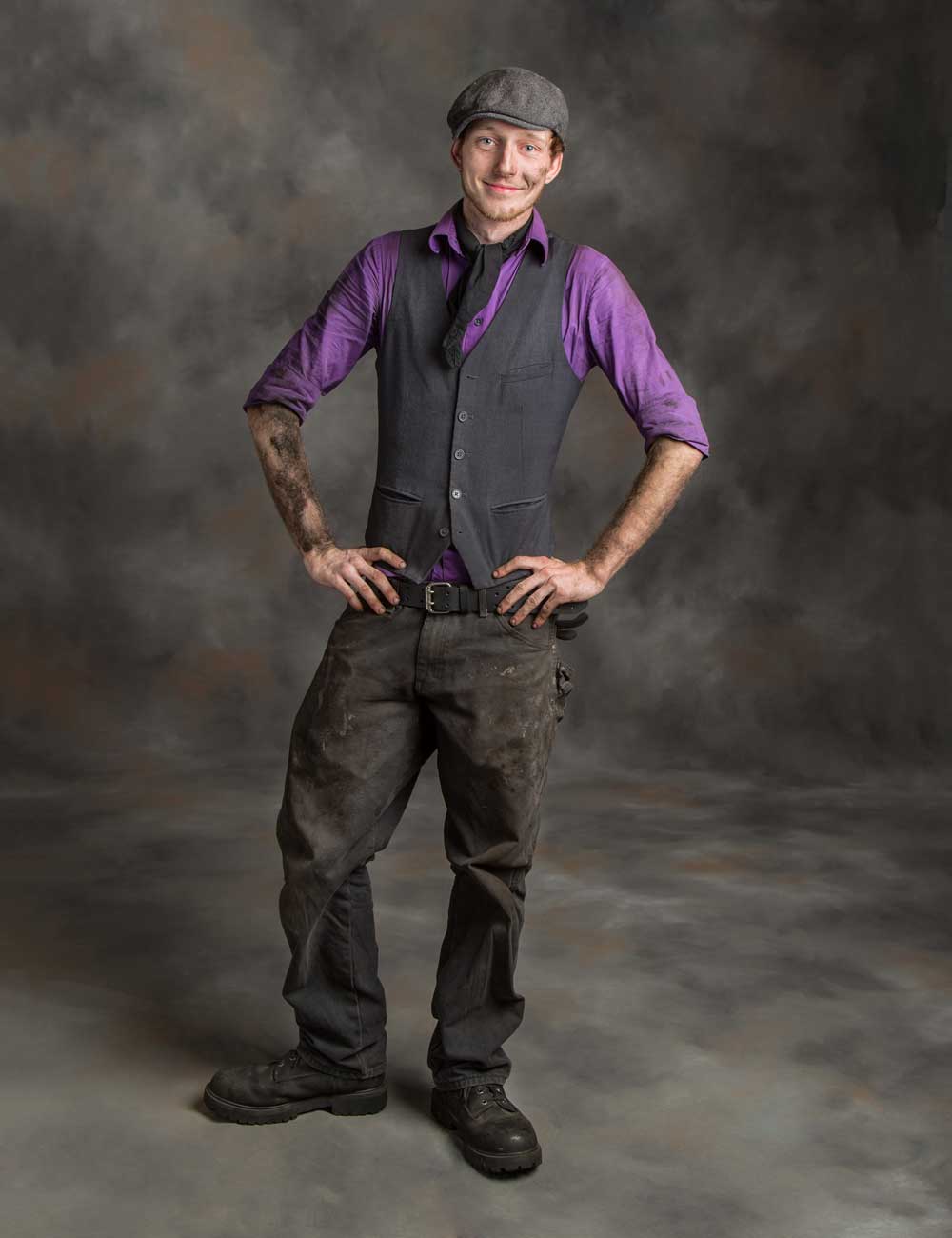 For over 7 years I have been working under David O'Shea's wing, learning the proper skills and techniques that it takes to become a professional chimney sweep.  I learned from THE BEST, so I know I will be able to uphold the standard that David had set for you over the past 20 years.  It is my honor and pleasure to keep the Marblehead Chimney name alive.
The chimneys here on Boston's North Shore are some of the oldest in the country.  They have unique problems requiring unique solutions.  What works for one home might not be right for another.  In my years of being a professional chimney sweep, there is little I haven't seen or repaired.  We work hard every day to give you the right solution for your home.
What makes Marblehead Chimney different from other chimney sweep companies?
Honesty and professionalism. You are always going to get the straight story from me, good or bad. I'm not going to oversell you services you don't need, but neither will I ignore problems that should be attended to. My customers have come to rely on me to tell them exactly what's going on in their chimney, and what they can do about it. When you work with Marblehead Chimney you are always working with the owner of the company. I do all my own work and I'm proud of that. From your first phone call to the final repair, I am with you every step of the way.
Having grown up in England, I have a certain penchant for chim-chimenys, and couldn't help but to go back to my roots and adopt Traditional Chimney Sweep dress.  Sorry Dick Van Dyke, but these roofs are my stomping grounds now!
So call 781-639-1542 today!  Let me show you the Marblehead Chimney difference.
Stevie Indge—Owner.